Custom LOGO design IN  El Paso
We paint the Logo with the colour of your dream and give the best outcome in your hands. Having over ten years of experience and 1000+ customized design, we can assure your 100% satisfaction. The high-resolution logo concepts are designed by Adobe Illustrator and Adobe Photoshop. Each finalized Logo comes in JPG, PNG -Transparent, VECTOR -AI, EPS, PSD formats in various formats.
A logo is what most people use to identify a brand. They will see a symbol, and it will instantly trigger a thought or a feeling about that brand. So, a logo needs to be adaptable and recognizable as they convey a message of a brand. In Memphis, we always start from where you failed. Yes, we try to figure out why you couldn't have an impression and have a reality of your vision.
Logo Design Memphis is specialized for any kind of custom design and suitable for business cards, T-shirts, Banner or any printing materials.
Custom LOGO Developed from Multiple Concepts and Revisions
FINAL LOGO
Once the client shared logo vision with us, we start designing LOGO concepts.  There is options to select one and go for revisions.
On Display Now
Featured Work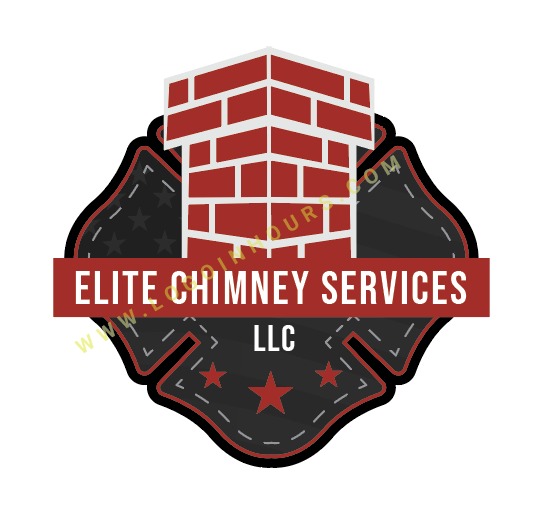 Initial logo Concept- Custom Logo Design Process on going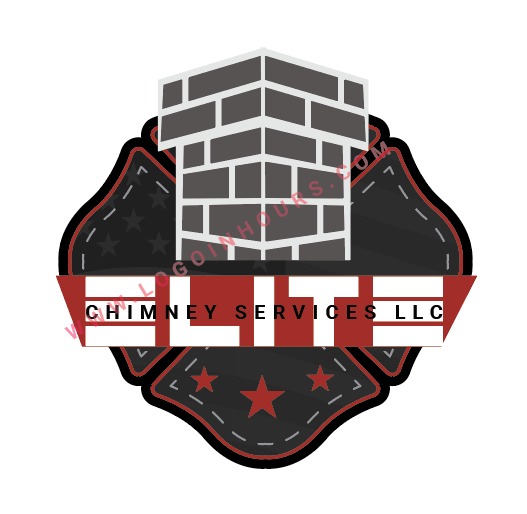 Initial logo Concept- Custom Logo Design Process on going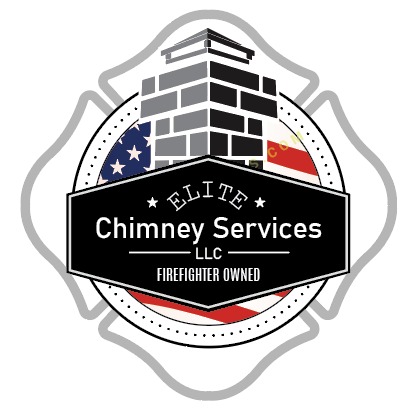 Initial logo Concept- Custom Logo Design Process on going
Initial logo Concept- Custom Logo Design Process on going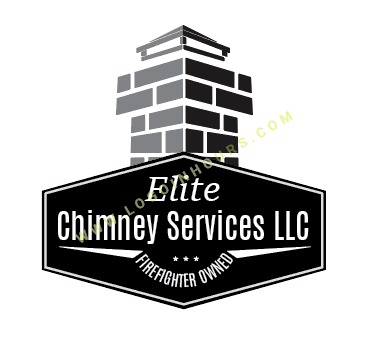 Initial logo Concept- Custom Logo Design Process on going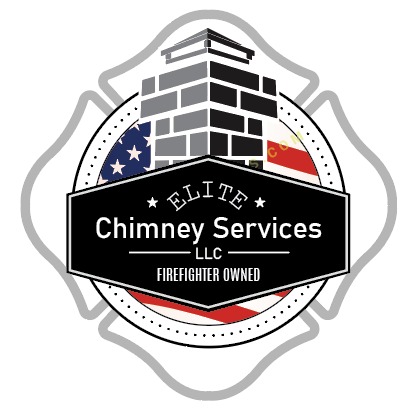 Initial logo Concept- Custom Logo Design Process on going